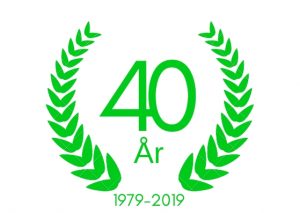 The future is today
jabe Group plays a major role when it comes to find new paths for a sustainable future, in wide spred of areas. Everything we do is characterized by science, knowlegde and outside the box thinking.
jabeGROUP
latest news
JABE KONSULT AB
2019 the year we celebrate 40 years in business.
jabe tech becomes ztreamia
renewable marine energy
jabeTECH a Run on River technology (RoR) have signed a project agreement with the Swedish process technology company SIGMA. The focus of the project is feasibility studies of renewable energy in the rivers north part of Sweden together with the rivers in EU, to the final goal sustainable Maritime Energy.
Together with Sigma Marine & Energy , CTH Chalmers, Uppsala University and RISE, (Research institute of Sweden,) developing the maritima energy possibilities.,
ny folder
Missa inte att ladda ner 2020 års folder (PDF) med produkter för den grafiska industrin.
teaterpacket
Ett fristående bolag inom praktisk presentationsteknik och scenframställan.
PARTNERS